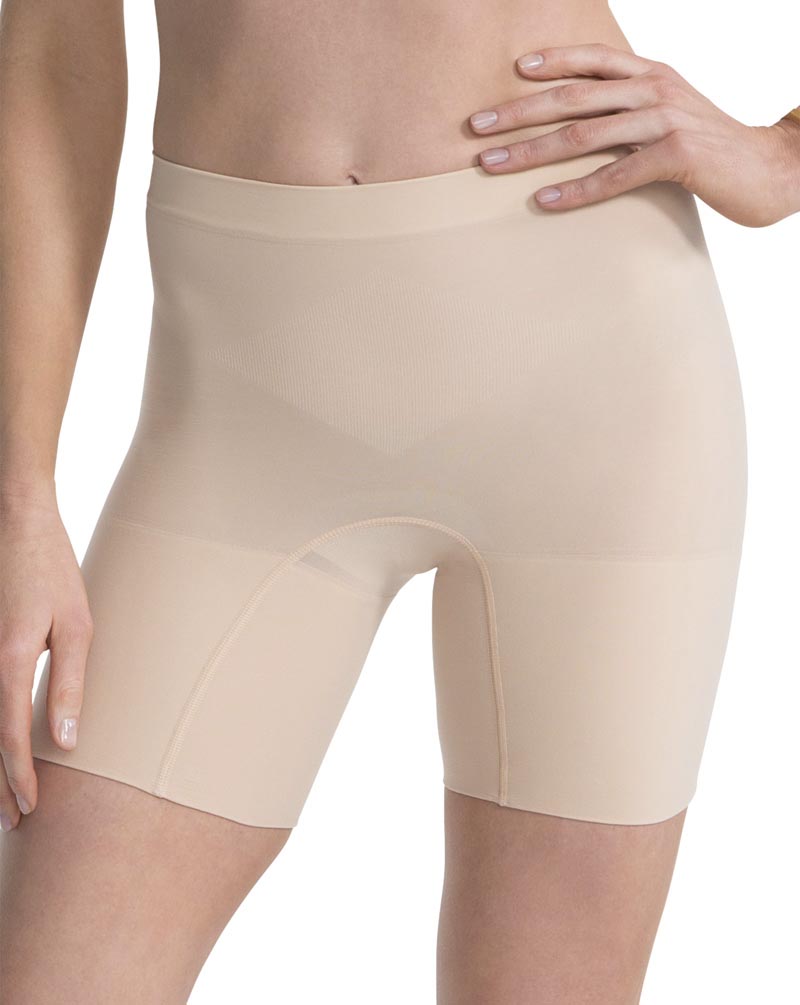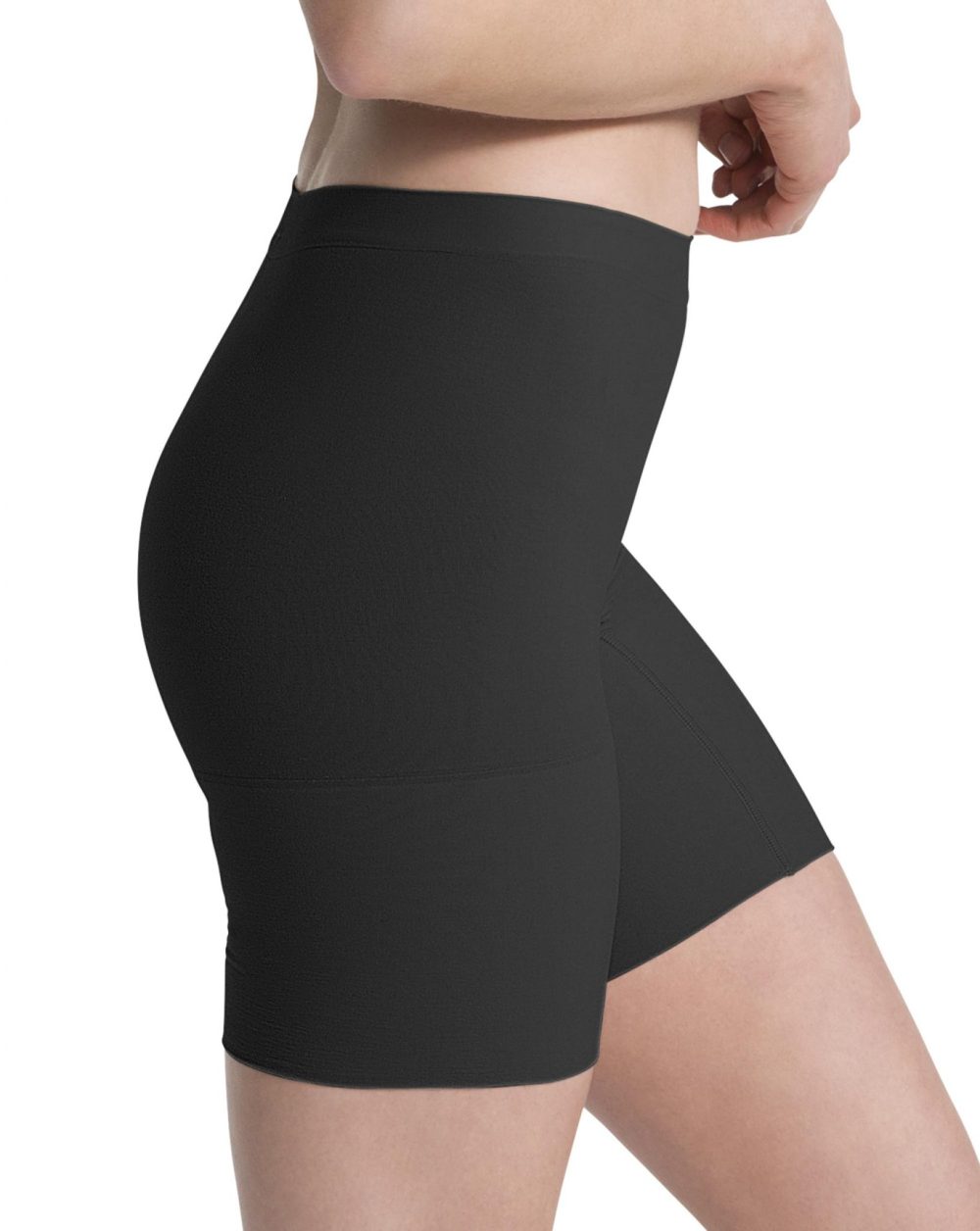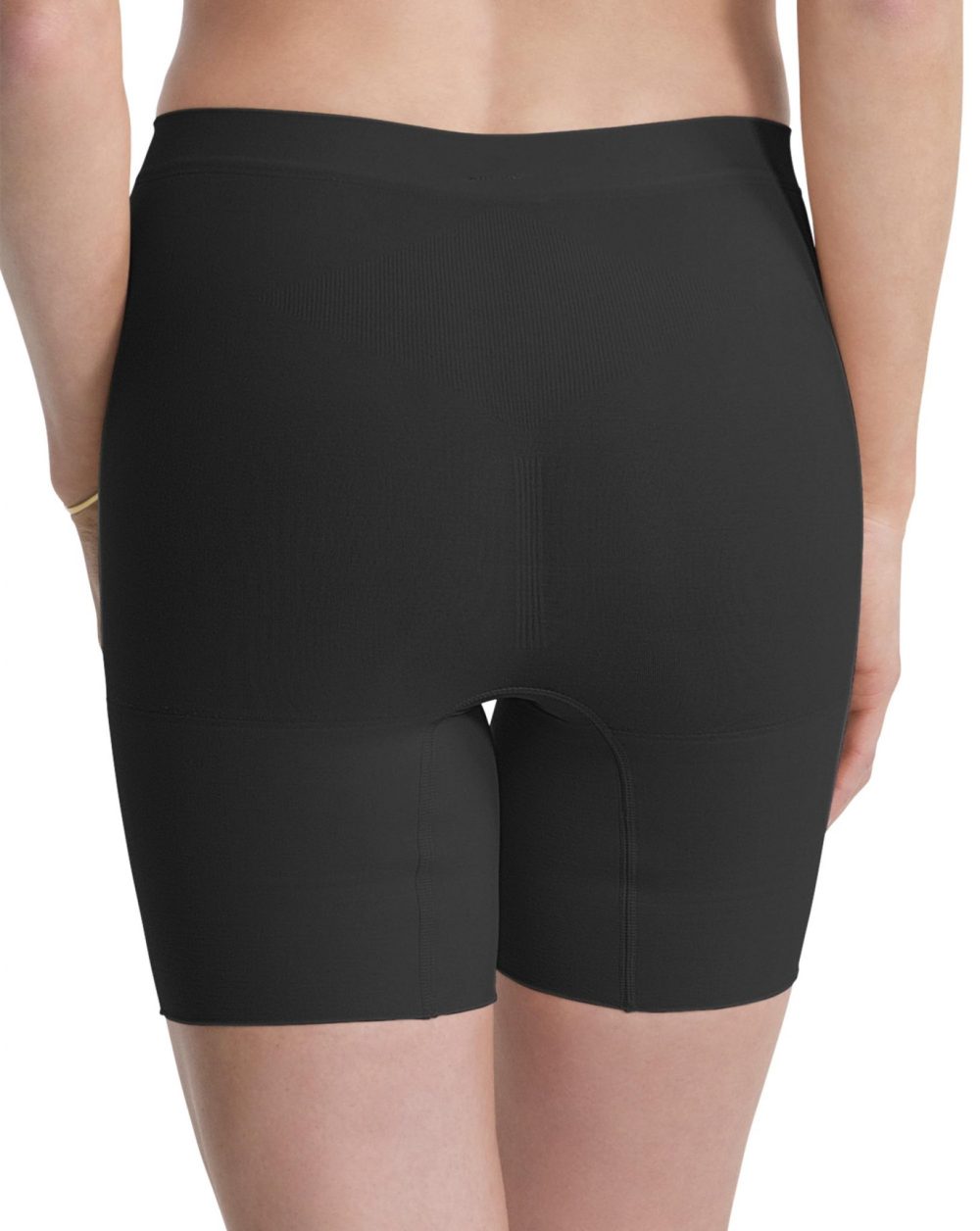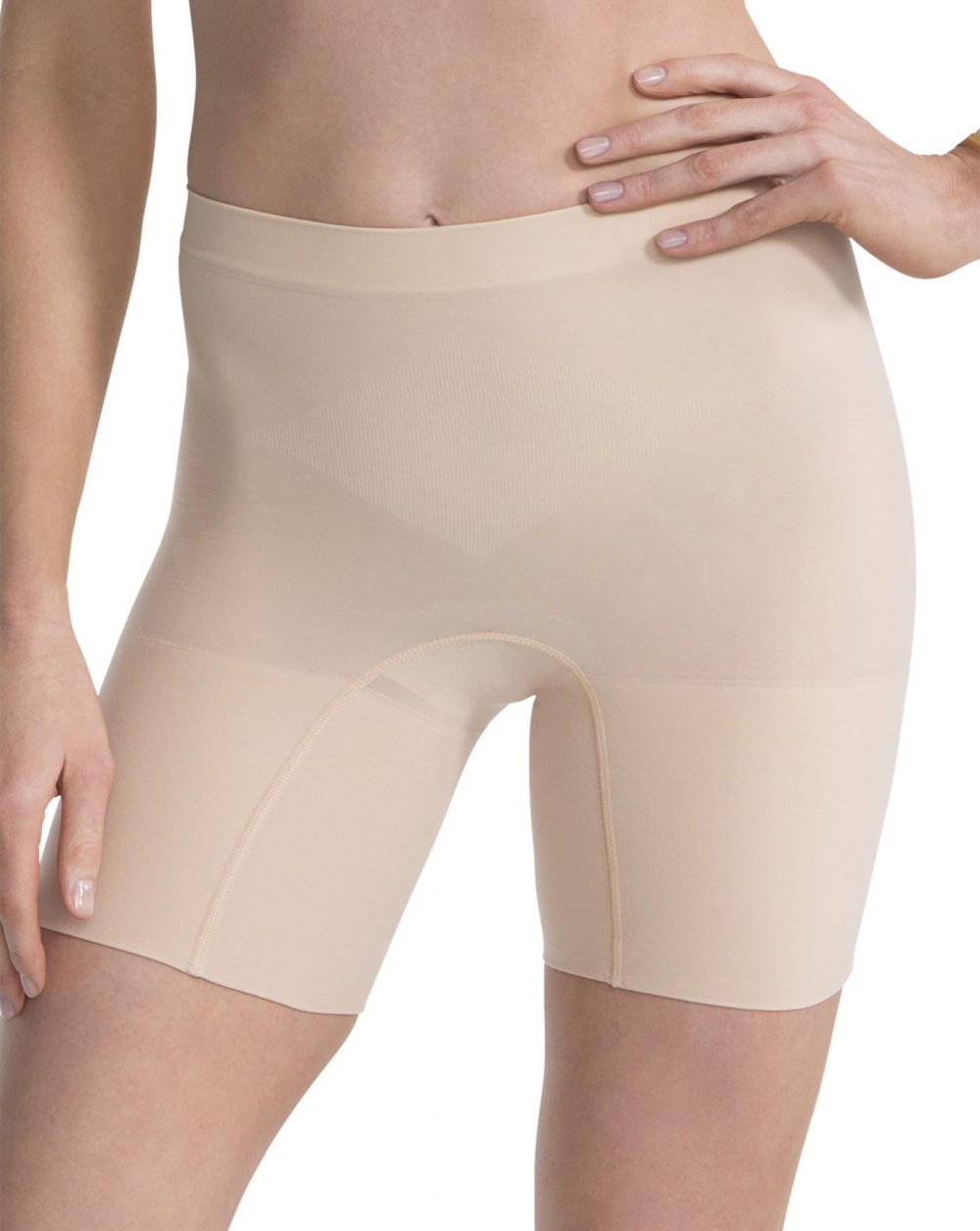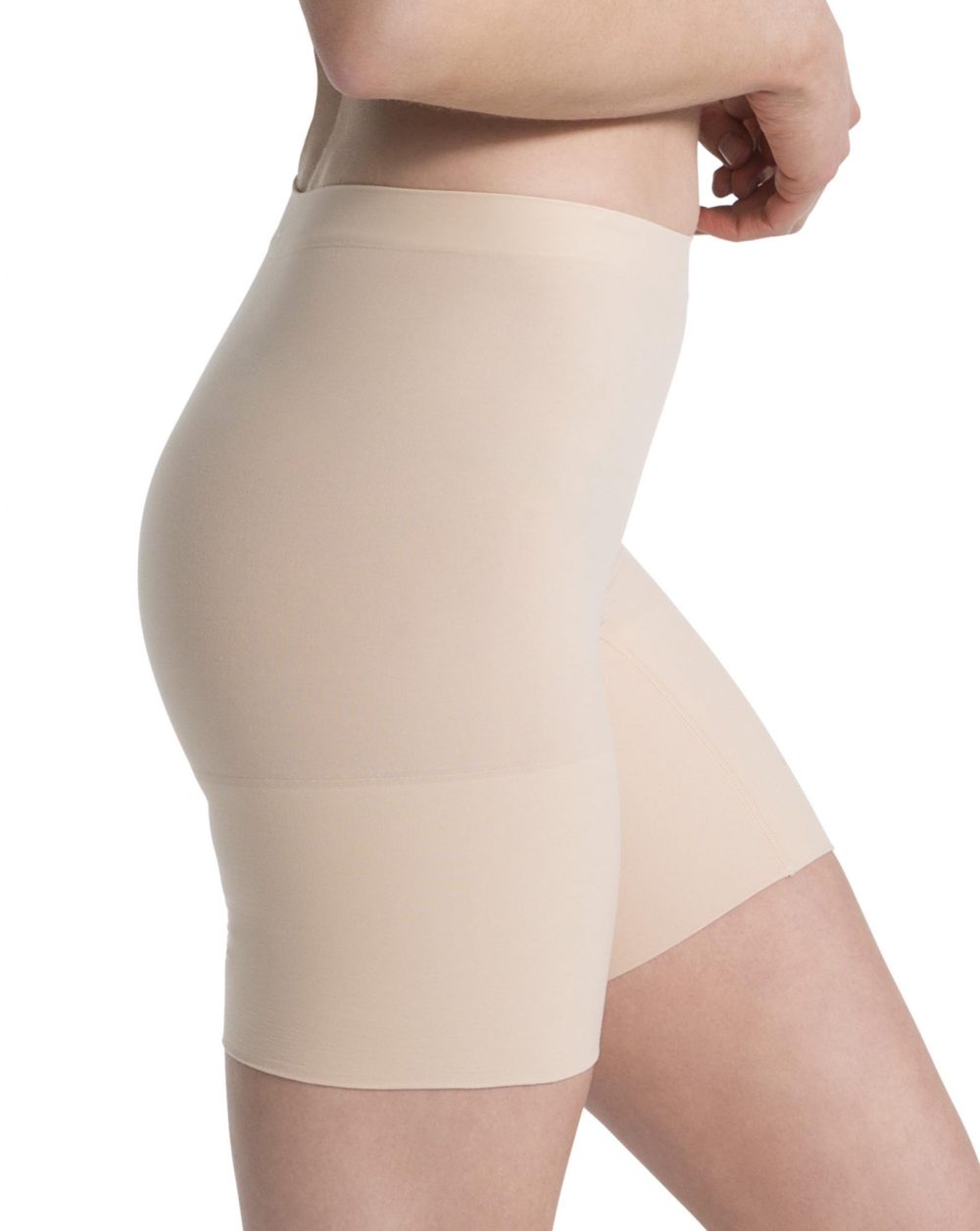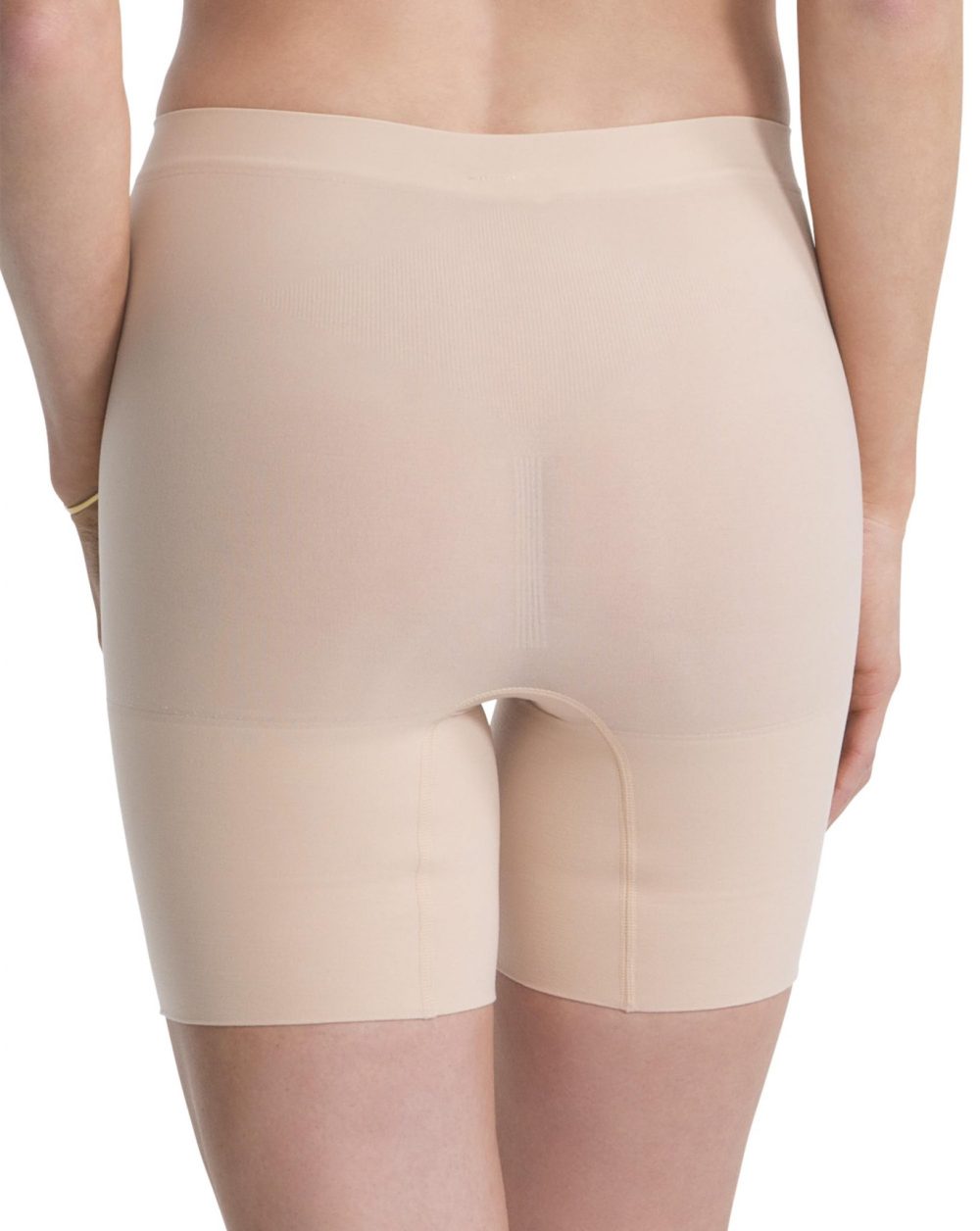 Description
The Spanx Difference
The best from SPANX just got better! Lightweight, all-day shaping that's center-seam free – the Power Short was reformulated using softer yarns and offering smoother results with less squeeze. We designed it to be your most comfortable, everyday essential!
Support Level
Shape: A Firm Hug
How to Wear It
Wear this lightweight shaper as underwear for all day, comfortable control.
Tech It Out
Seamless yarns for ultimate stretch and recovery.
Lightweight for all-day comfort.
Shaping zones target the stomach and provide 360 degrees of support with gradual release for comfort and movement.
Ruching detail for your best looking bottom.
Comfortable waistband won't roll.
Dig-free leg openings for a smooth look.
Care Instructions: Handwash advisable or see care instruction label on garment. Line dry. Do not iron.
Made in USA.
56% Nylon, 44% Spandex/Elastane.