Inner Secrets Bridal Gift Registry
A woman's wedding day is one of the most special times of her life. Many tend to spoil themselves or their girlfriends with gifts – such as bridal lingerie – to mark this occasion. The wedding night and honeymoon should be just as memorable as the day. Inner Secrets Lingerie wants to be part of these special moments in a woman's life.
For this reason we have decided to launch Inner Secrets Bridal – our all new bridal lingerie registry service. This offers brides the opportunity to come in for a fitting and select items for her special day.

Each bride will have a dedicated drawer within her chosen store. Friends and family can purchase the items on her list, or a voucher to contribute towards the gifts. The purchased gifts and vouchers will be stored safely in the drawers until the hen party or wedding day.
The bride-to-be can collect her lingerie drawer personally, or we can courier it to her as a complimentary service. Bridal parties can use this opportunity as a fun girls get-together.
Brides can also bring in their wedding dresses and receive help in finding the correct garments to wear for the occasion.
Create your bridal registry now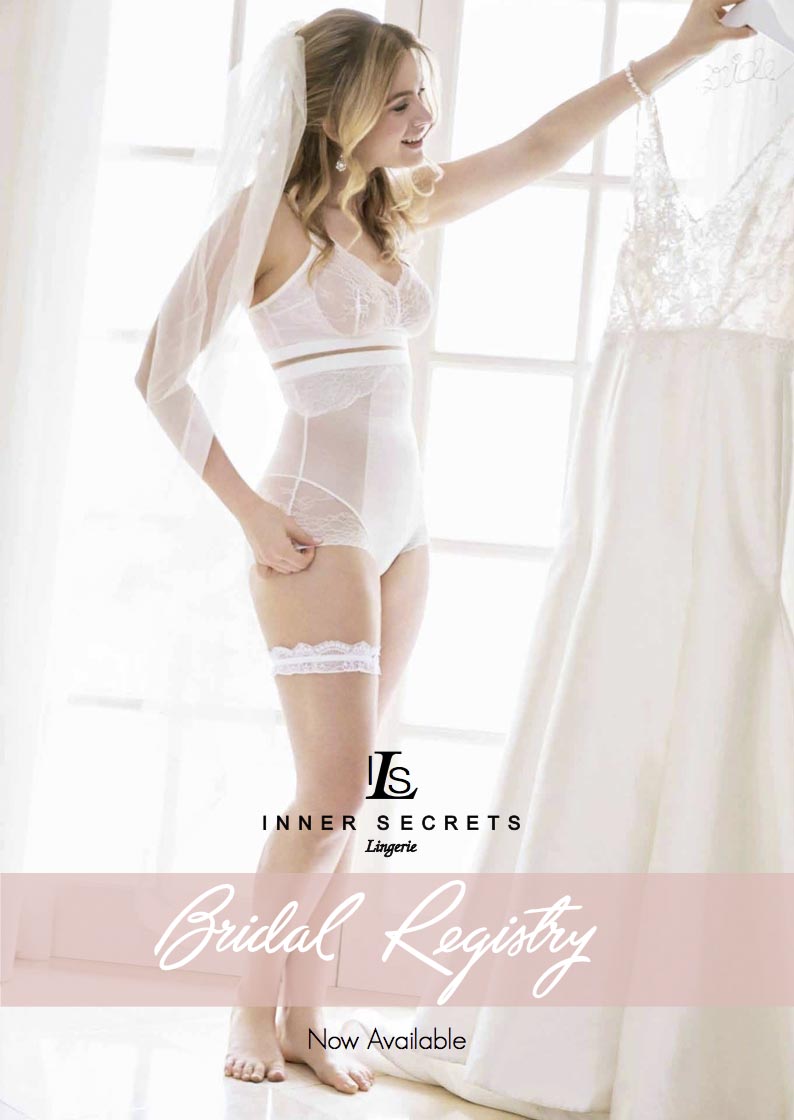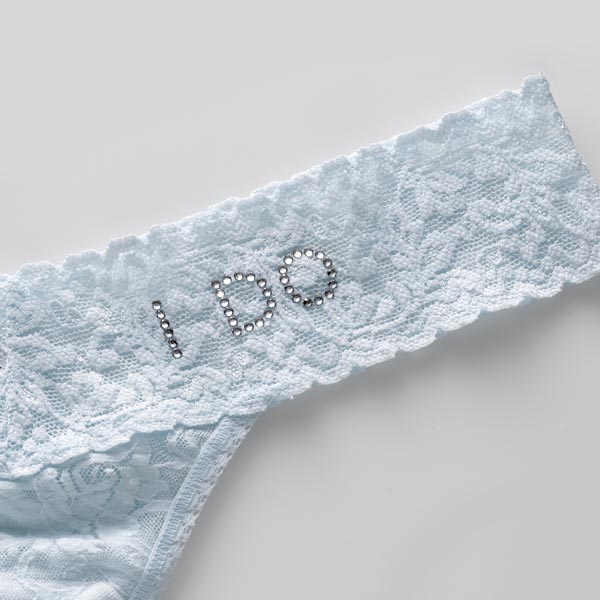 Renowned for being the world's most comfortable thong, Hanky Panky has a cult following and is worn by movie stars and celebrities. The "I DO" personalised thong is a favourite for brides and it comes in white, cream or her something blue.
There is also a range of signature lace bralettes, camis and a variety of panties which are the perfect gifts for the bridesmaids. Let Hanky Panky be her lacy companion on that special occasion.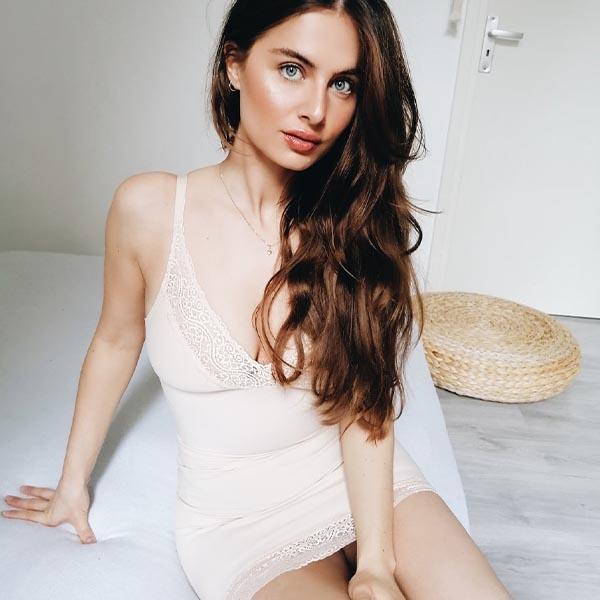 Known as the brand that has the solution to any wardrobe failure, it is fast becoming a popular choice for brides. We always have you covered.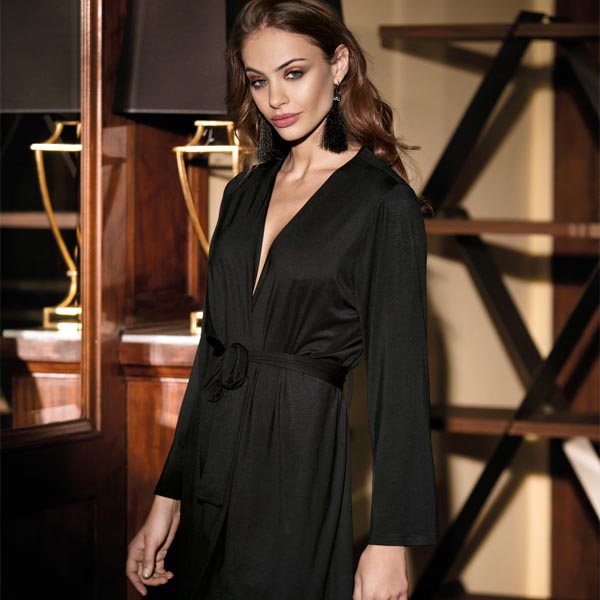 Visit our store for a selection of exquisite lace, satin, cotton and silk sleepwear for the wedding night and honeymoon.
There is also selection of gowns which are perfect for the bride and her bridemaids as they sip champagne and get ready for that big moment.