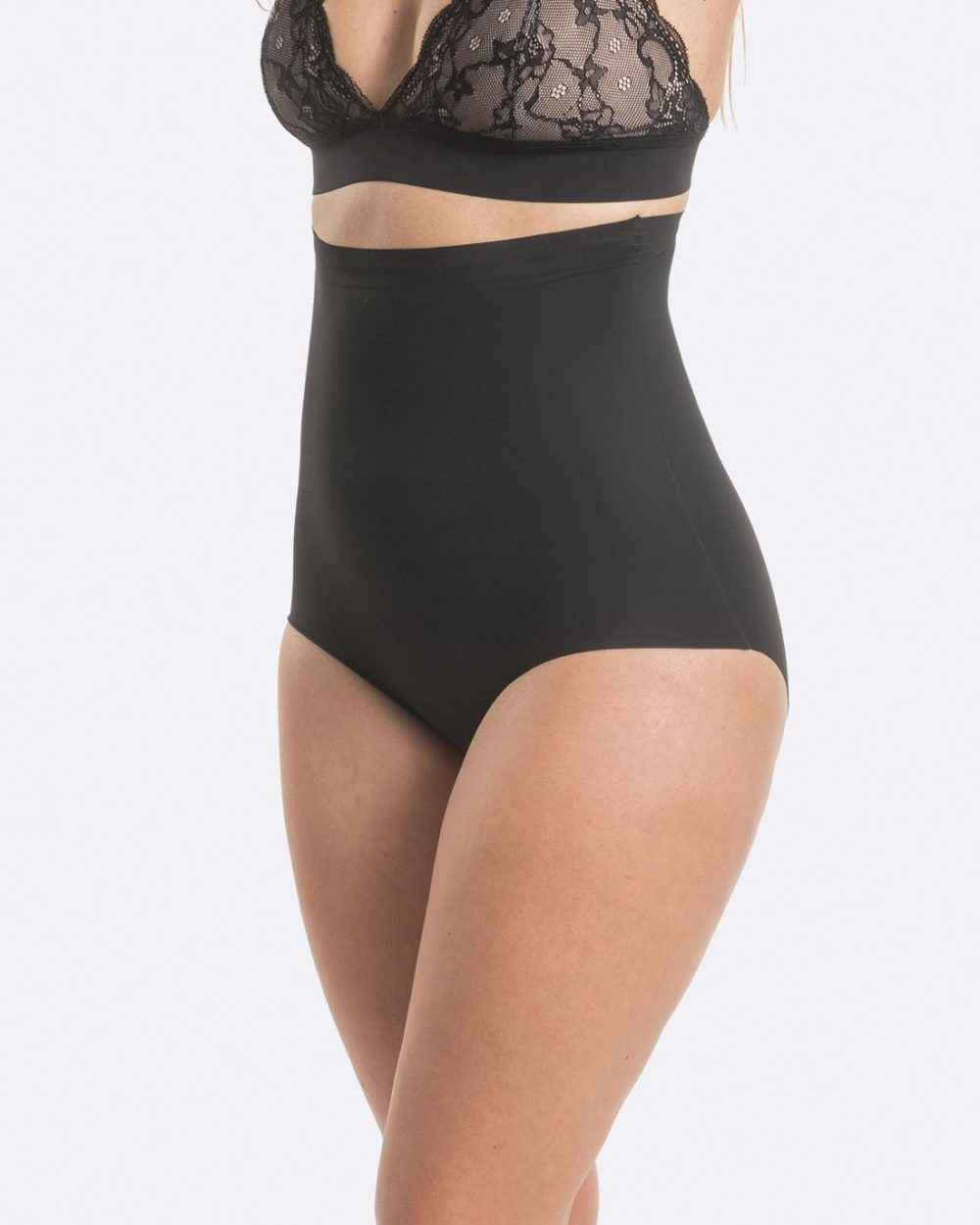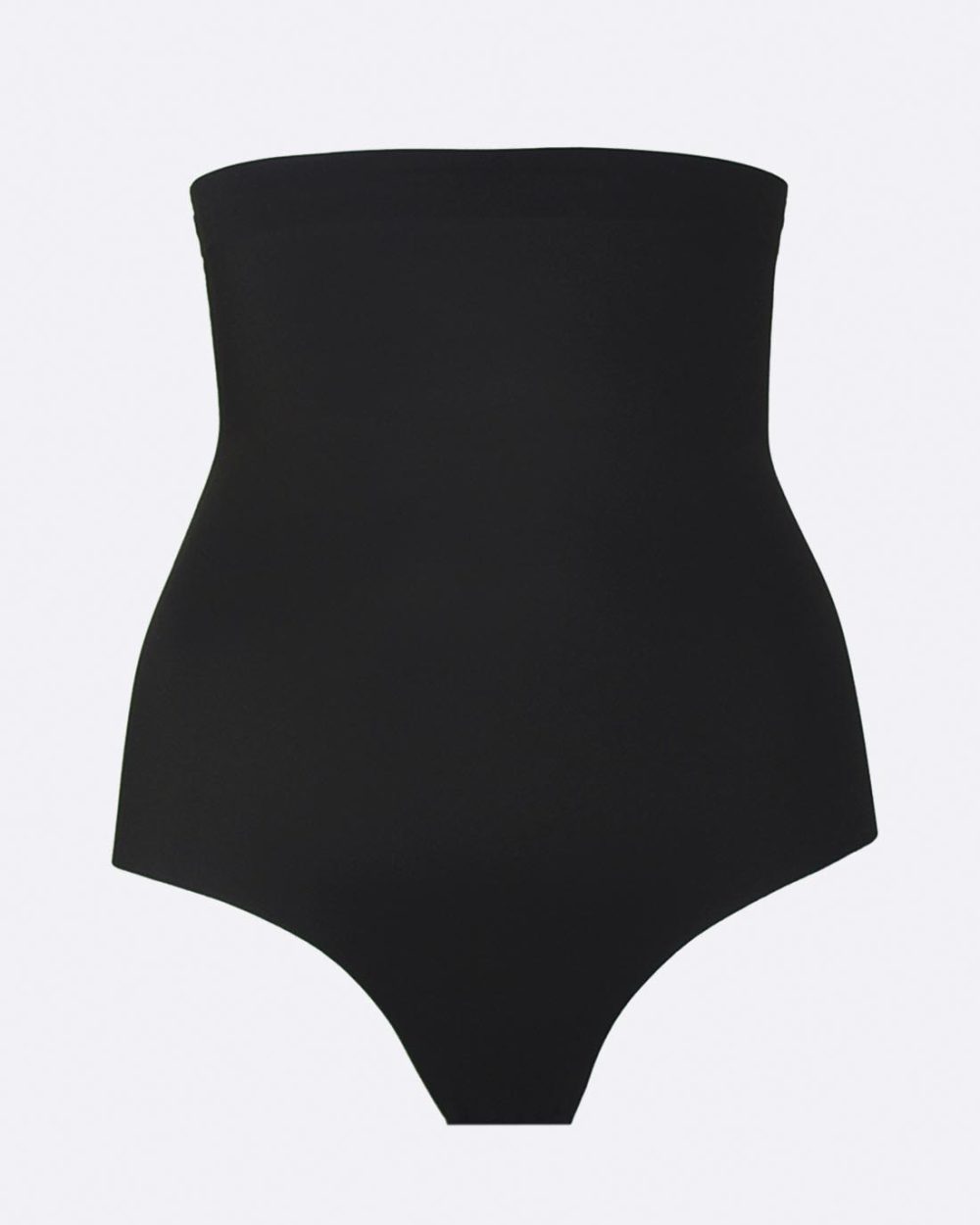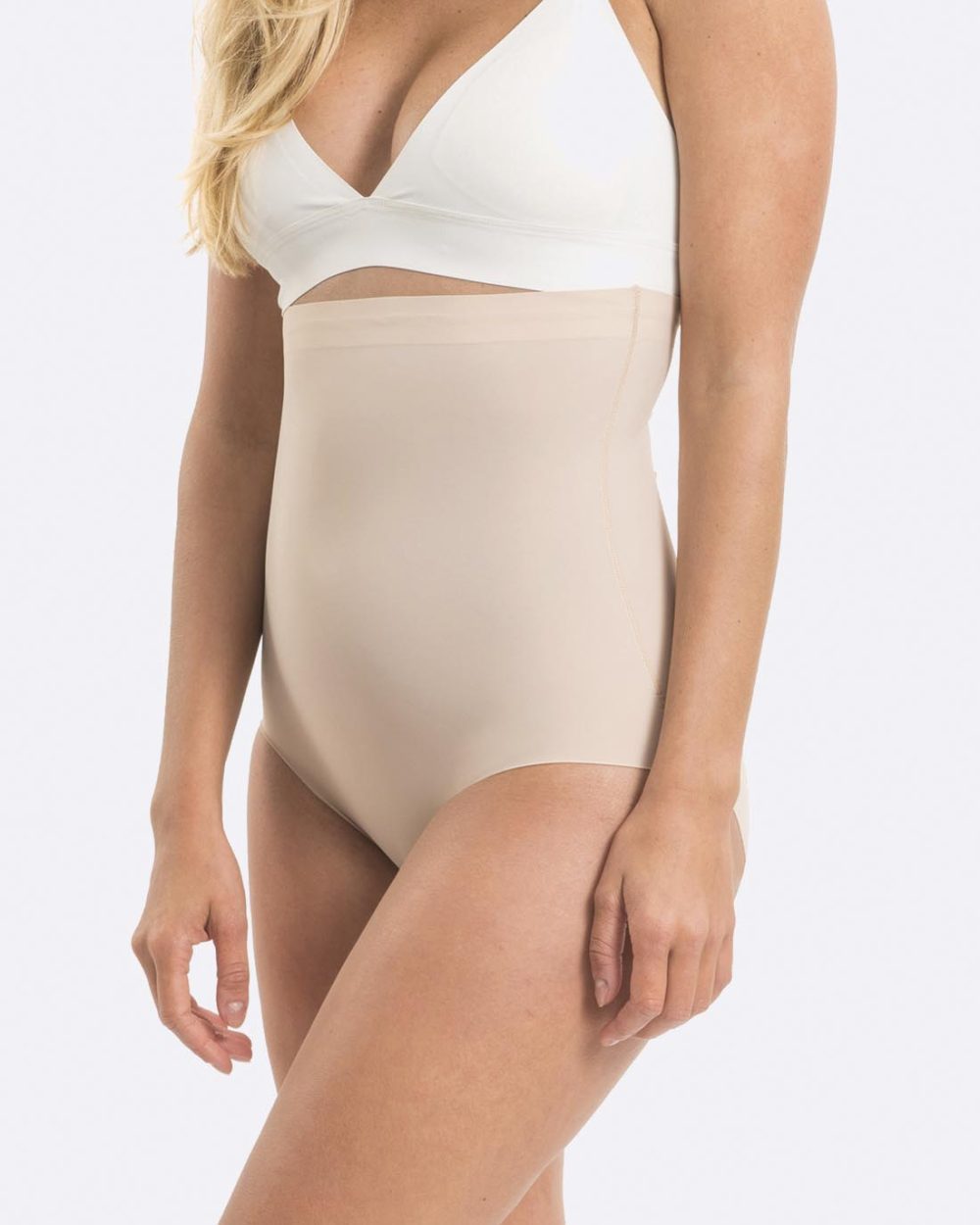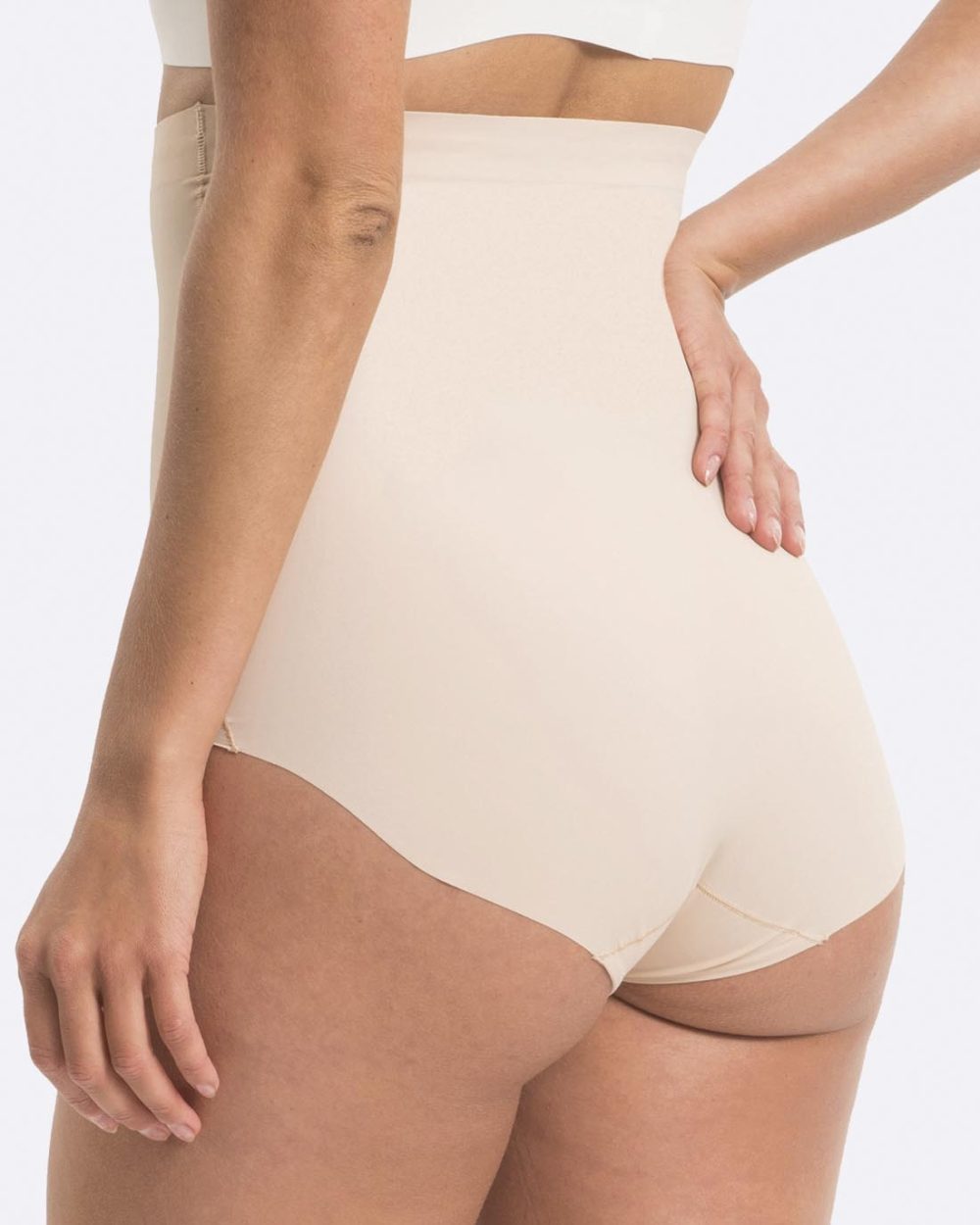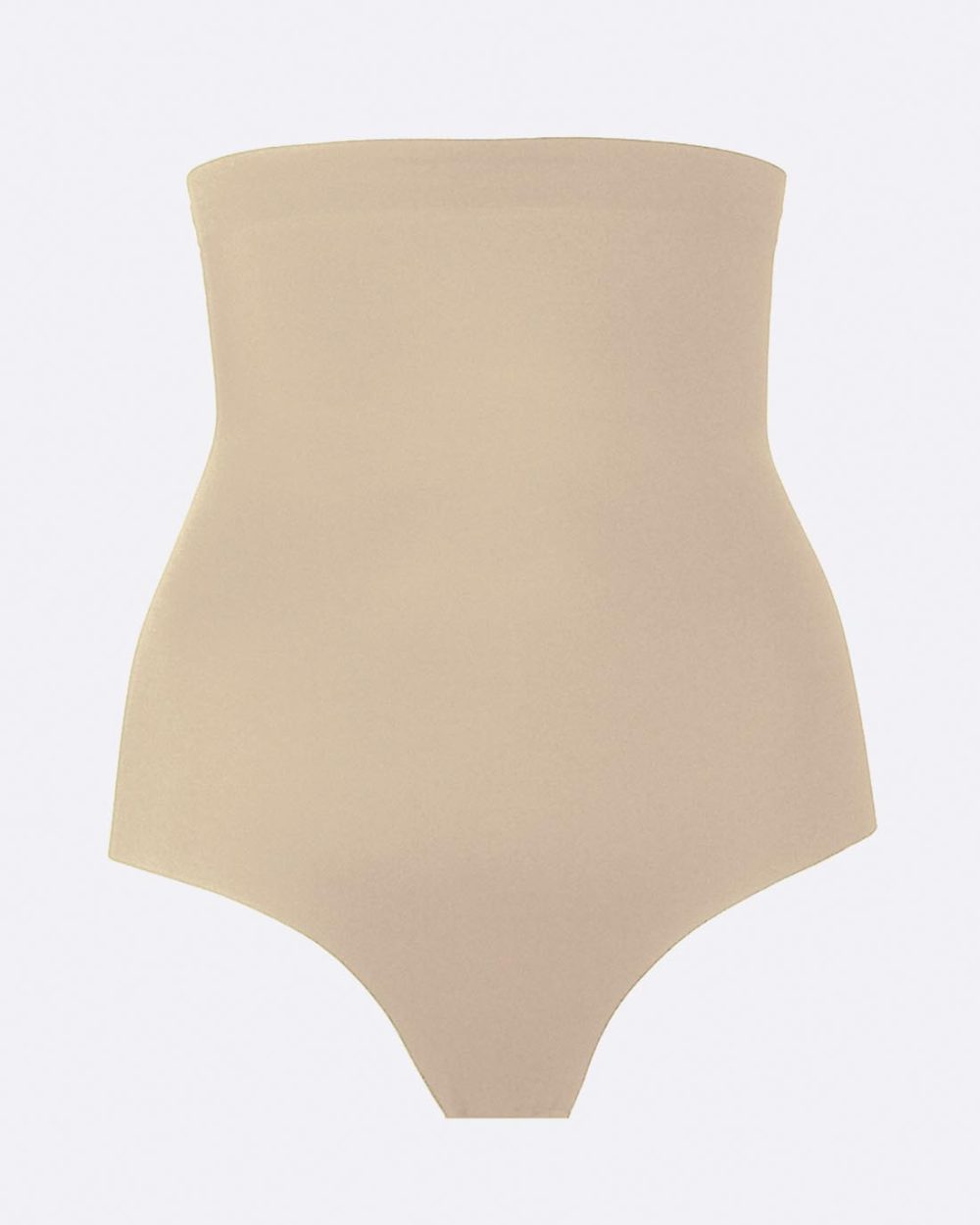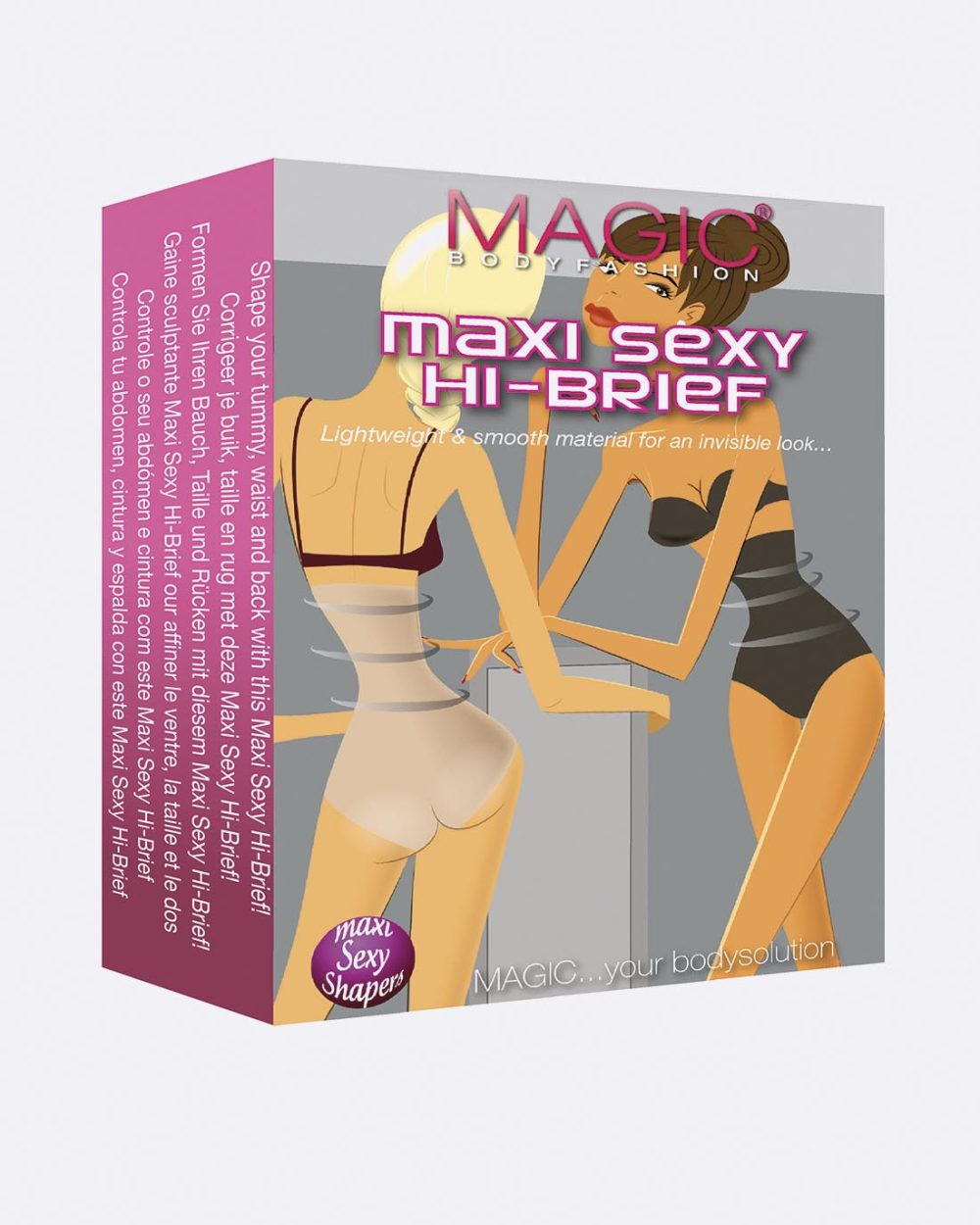 MAGIC Bodyfashion Maxi Sexy Hi-Brief
R938.00
The Maxi Sexy Hi-Brief is made of comfortable and smooth fabric, which will shape your stomach area, back and waist. Seamless edges on the top and bottom of the brief make the brief invisible under your outfit. The Brief will stay in place due to an extra applied silicone layer at the inside of the top. This item is available through size 4XL
Description
The Maxi Sexy Hi-Brief is made of comfortable and smooth fabric, which will shape your stomach area, back and waist. Seamless edges on the top and bottom of the brief make the brief invisible under your outfit. The Brief will stay in place due to an extra applied silicone layer at the inside of the top. This item is available through size 4XL.
Smooth and seamless fabric creates a perfect flawless look.
Powerful shaping is provided to the stomach area, back and waist.
An added silicone layer to the top of the brief ensures the brief will stay in place.
Material: 54% Polyamide, 46% Elastane